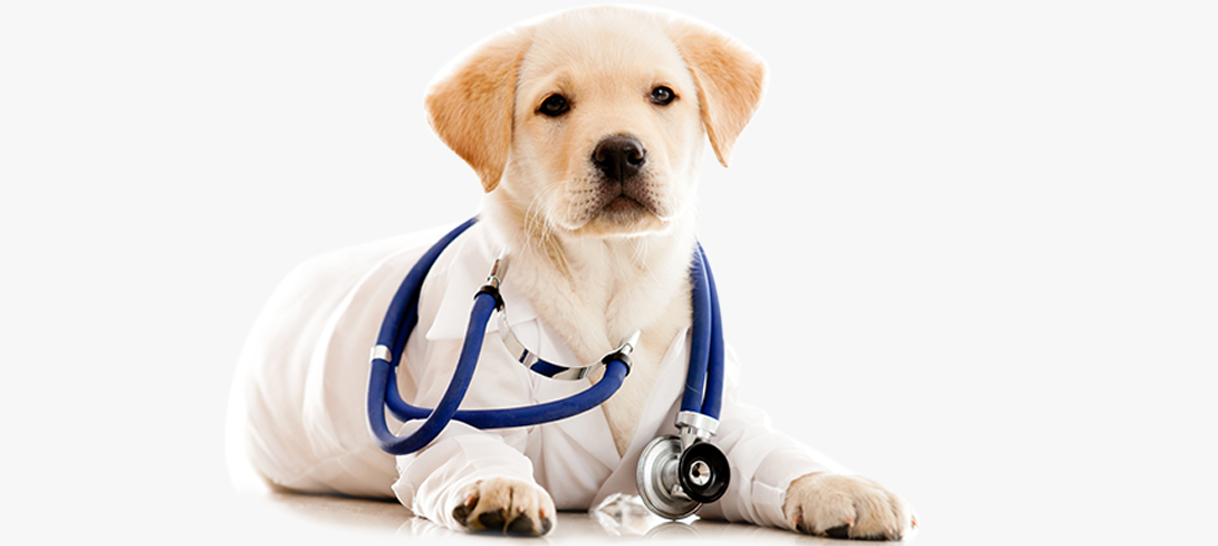 We at Crumps' Naturals are pet lovers at, and we are obsessed with pets, always looking at not only pet nutrition & treats, but everything pet! Every day we come across new trends, products, stories, studies, and more which we feel that fellow Crumps' lovers would enjoy. We've decided to make a weekly article where we can share everything we've been following! Each week we'll be detailing three key things that we find interesting; we hope you will too!
Dogs do amazing things every day, so it should come at no surprise that they are joining in the fight against COVID-19. A dog's nose is incredible, and it's becoming a tool in this pandemic as it gives them the ability to sniff out deadly diseases. A project by the University of Veterinary Medicine Hannover has determined that dogs they trained for only a week could detect COVID-19 with a 94% accuracy rate. They plan to continue training these amazing canines to be sure that they can detect it even with other viruses present. Their goal is to use these dogs to screen people at ports of entry like airports and border crossings, keeping people safe and containing the virus. You can find more about the study here!
We love to support pet-focused charities, rescues, and shelters, and that's why we're a proud partner of Paws on The Road! Paws on the Road is family traveling across Canada to provide necessities like treats to dogs in shelters and we've contributed hundreds of bags for them to give out. They plan to turn their cross-country adventure into a film that showcases the many loveable dogs in need of adoption and the amazing work of shelter volunteers! For more info on this project, please visit their site or follow their travels on Instagram.  
We are happy that the curve is flattening and that many of the pet businesses which closed are now re-opening. Dog walkers, pet daycares, and grooming centres are now getting the green light to begin accepting customers in many areas. If you are using one of these services, we advise you to have a conversation with their employees about their COVID-19 safety plan and inquire about anything ways to ensure you are safe after picking up your best friend. Public spaces are also opening up, which means dog parks are becoming a place where pets can reunite and play after a long time away. When at the dog park, its important to continue to practice social distancing from fellow owners and to keep COVID-19 safety in mind.
Thank you for checking out our first What We're Watching blog, we hope you have enjoyed it. We'll be back next week with more recent developments that we think you'll want to hear about!