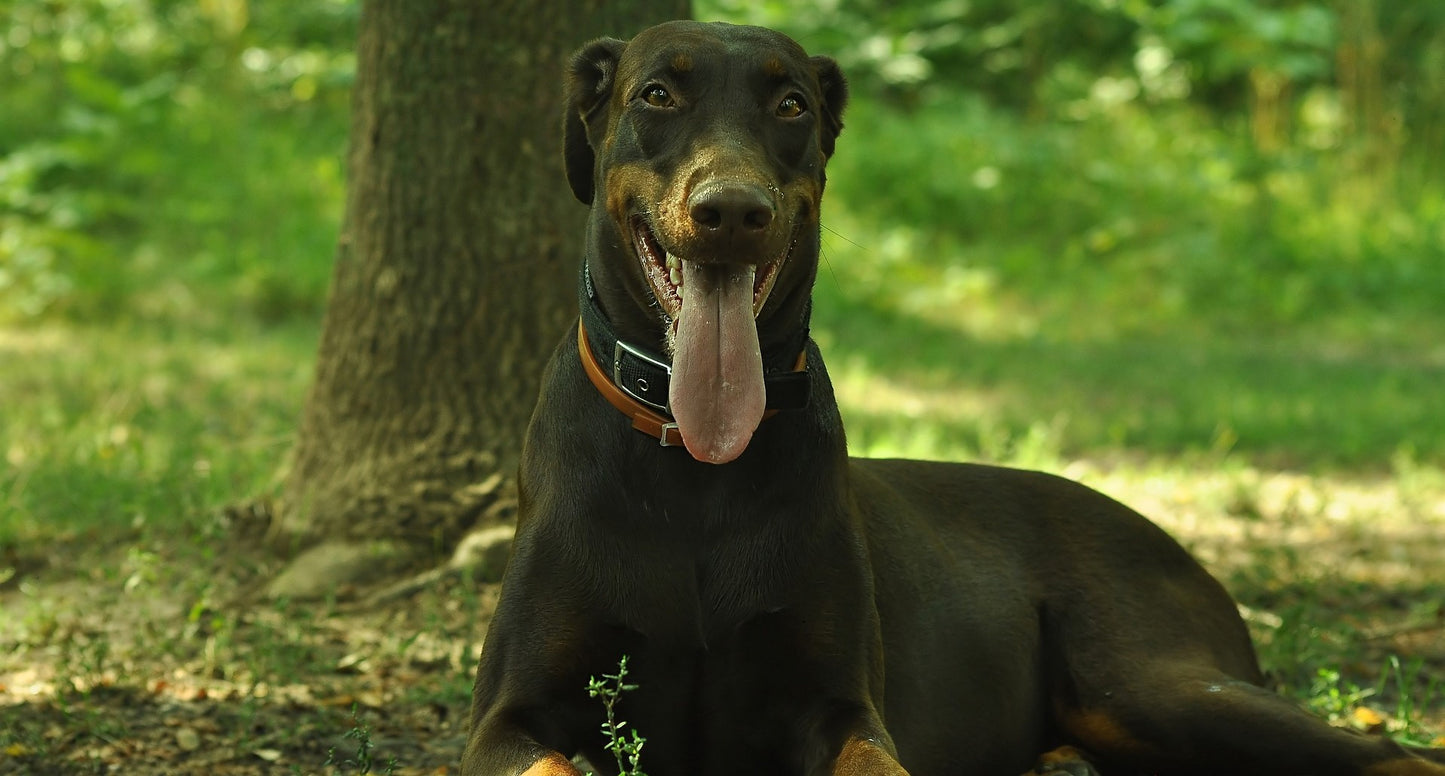 This past Monday was Spoil Your Dog Day, but who are we kidding? That's every day for most pet parents. This led us to wonder "Why isn't there a Spoil Your Human(s) Day?" Then we realized that our dogs spoil us with their love and loyalty all the time. Today we're going to be looking at the simple things dogs do to show their appreciation, as well as how you can help grow the bond between a new special someone in your life and your beloved pup!
Puppers and New Lovers
With fewer restrictions on social distancing, many people are bringing home a new partner to put them through the true test – to see how their pet and their partner get along. Dogs are naturally territorial and attention-hungry, both areas that a new partner will interfere with. Making the introduction slow and on your dog's terms is very important so they don't act out against their new pack member. For a detailed look at the stages check out our How to Introduce Your Pet to Your Significant Other (and Vice Versa) article.
Life Saving Doberman   
Dogs are great at making a family feel whole, in this case, keeping a family alive. A dog's nose can detect things that humans, and sometimes even machines can not. A family in the Simcoe County area of Ontario was awakened by their dog who could smell a fire before they noticed it. The nature of the fire, which began in the top area of the house, meant that the smoke was escaping through the top of the house, and smoke detectors did not immediately go off. However, the faithful family pup began alerting his pack when he got the scent of the flames, allowing them to escape safely before the house was engulfed. Click here to see CTV News Barrie's special report. 
Yawns Between Friends 
Dogs are not only great at waking their humans up, but also at empathizing with their tiredness. Often times we notice that our dogs like to imitate us and do certain things they've observed or learned from us. A University of Tokyo study wanted to see if this imitation spread to yawning, and during its study more half the dogs yawned after watching their human parents do it. There also seems to be a difference between people dogs feel close to and ones they don't as dogs yawned only about half as frequently when seeing a new person do it in comparison to people they have a bond with. And it doesn't just apply to seeing their humans yawn, a study by the University of Portugal has shown that some dogs even yawn just by hearing a recording of their human's yawn! For more details about the studies, check out this American Kennel Club article.
 Some amazing stuff has been going on in the dog world, and we're happy we can share it with you. Thank you for reading and have a great rest of the week.