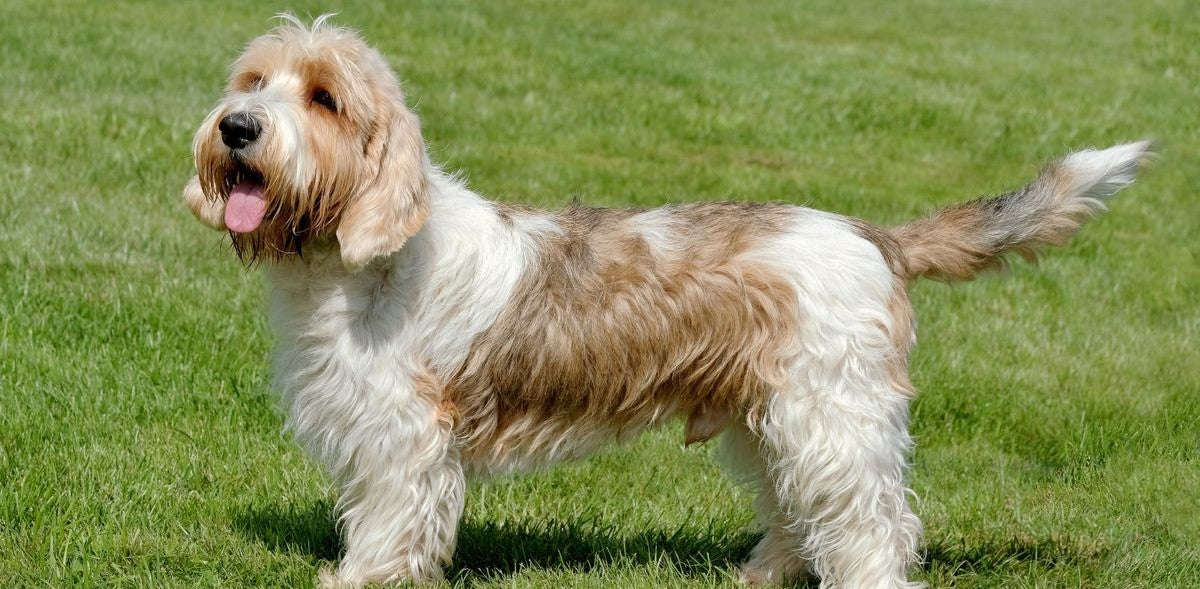 Its Happiness Happens Month, and we're hoping that these little stories could help make you smile! This week we are excited to spotlight the reunification of a mom and her pup, provide a look at one of our amazing office dogs, and shine some light on a wonderful breed most people aren't aware of. 

Reunited After a Month  
Car accidents can be incredibly traumatic for dogs and cause them to flee in fear. This is exactly what happened in Bryan, Texas, where Bella, a therapy pup, darted from the scene after her car was hit by a suspected drunk driver. Hold back the tears, because this story does have a happy ending! After a month of searching, Bella has been reunited with her mom thanks to a community-wide effort led by the kind people at But Now I'm Found Pet Rescue! To see the heartwarming video of this pup and her mom being reunited, click here! 
 
The Happy Breed

Not many people know about the Petit Basset Griffon Vendeen even though one won Best in Show at Crufts 2013. These delightful little dogs are nicknamed the happy breed due to their outgoing, friendly demeanor. Typically, Petit Basset Griffon Vendeen's love their family and new people, making quick friends with almost everyone they come across, pet and person alike.
Our Office Dog Maya 

Someone we are always watching is our adorable office Chiweenie, Maya! Maya comes in with her mom almost every day and even has a bed area at the back of her desk. Often times she explores the offices and makes a couch her own. While timid and deeply attached to her mom, she will routinely come around to the other Crumps' members to give a sniff and a lick, or to take one of our delicious tiny treats! Maya is one adorable pup who reminds us of who we're working to please. Check the bottom of the page for some of her favorites. 
Thank you for giving us the opportunity to share these pet tidbits ! Have a happy Wednesday and a great rest of your week.