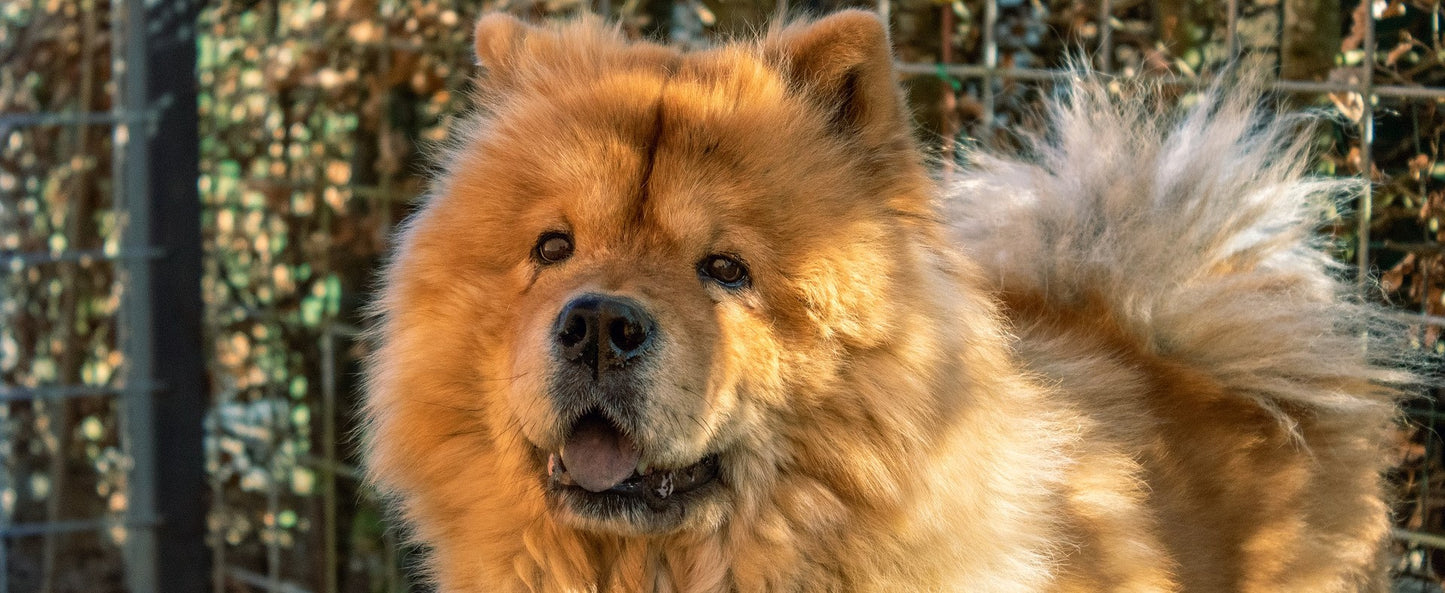 Welcome to September, our Crumps' friends and family members! We've got a lot of exciting content coming up this month, and this week we're looking at a family who had a chance encounter but gained a member, some interesting Chow Chow attributes, and advice on what to say when a friend loses a pet. 

Yorkie Love
We never get tired of hearing about chance encounters that end up being love at first sight! A family in Belchertown, Mass. found a disheveled pup, lost out in the rain which instantly jumped to them for help. They cared for the pup and nursed him, eventually handing him over to the local rescue so they could find his owners. Fast forward months later and many lost dog ads, the pup was reunited with the family that saved him You can now see his adventures with his new loved ones at https://www.instagram.com/chanceypantstheyorkie/
Food For Thought
Last Friday's Rainbow Bridge Remembrance Day got us thinking about how you can help someone who has lost a pet. The grieving process is different for everyone, but there are some things to do that typically help. An important thing is to try and help them remember the good times by telling them a story about your favorite moments with their pet. This not only shows sympathy with your loved one but also adds some positivity to the situation. Check out our latest blog article for more suggested dos and don'ts of the grieving process. 

Blue Tongue Conundrum  

Chow Chow's are a beautiful, interesting breed. They are known for their lion-like looks, fluffy coat, and unique blue tongue. A little known fact is that Chow's are actually born with pink tongues that gradually darken throughout the first six months of their life until finally arriving at their blackish-blue pigmentation. This blue tongue is only shared with one other dog breed, the Shar-Pei, as well as a few non-canine animals, most notably the Polar Bear. It is unknown why the dogs have this unique attribute, but regardless, it is a key indicator of them being pure-bred. You can find out more about Chow Chows through the American Kennel Club's spotlight on them.
Thanks for reading! We hope everyone has a great September, and we'll be back next week with some Pumpkin Spiced Latte-inspired stories.