Crumps' Naturals Pure-Care Pledge
Our efforts are always in the best interest of your pet's health and wellbeing.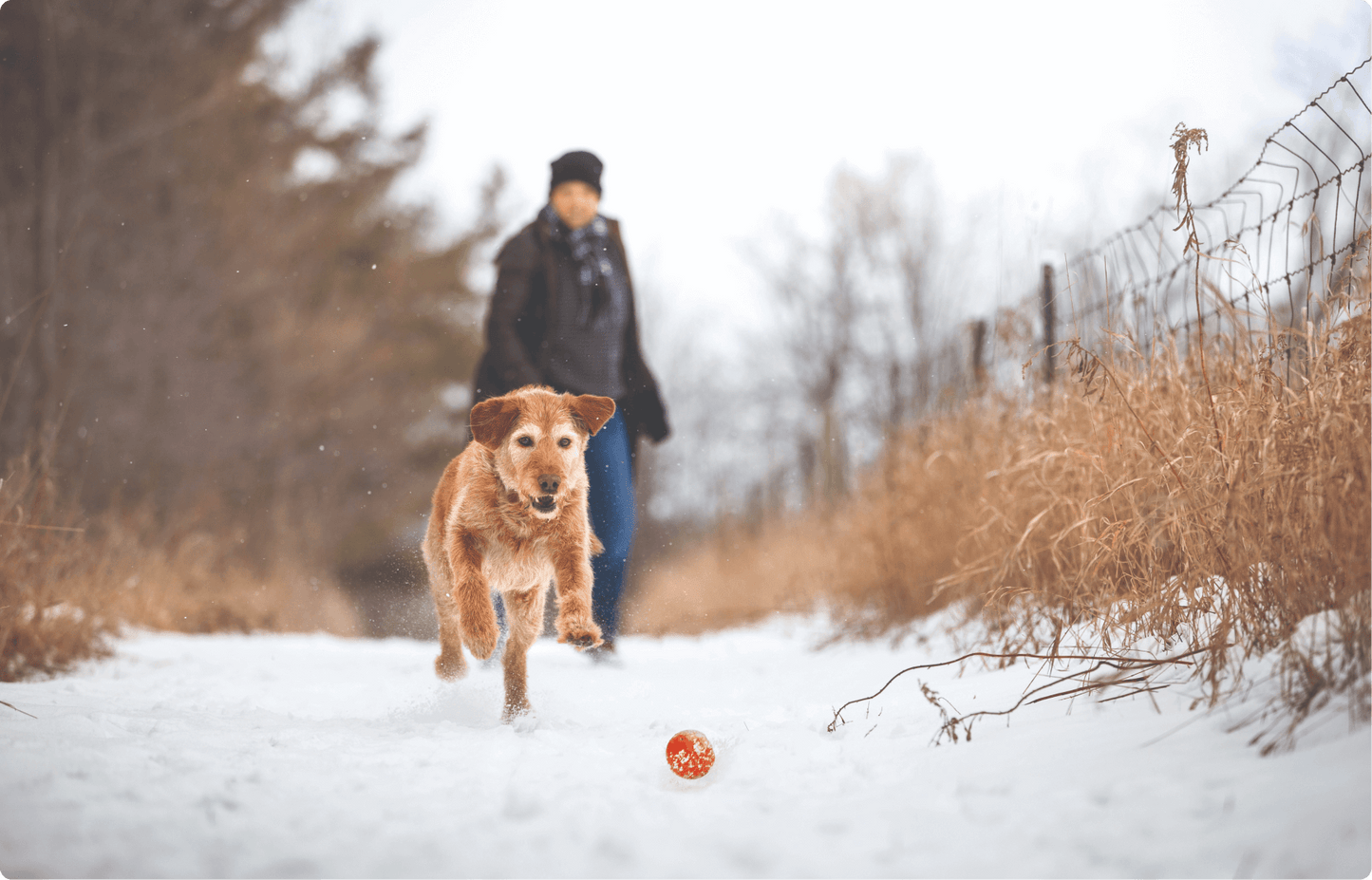 Whether it's for the sheer enjoyment of rewarding your pet with a treat you can feel good about, or selecting treats that complement a healthy diet, Crumps' Naturals offers a wide variety of choices that are in the best interest of your pet. With nutritional issues as one of the main challenges facing the future of companion animal health, superior nutrition is expected to play a key role in helping pets face lifestyle challenges similar to those affecting us. We want to help you nurture the bond you share through with your pet through our pure care promise.
Ingredient promise
From day one we have been stubborn about our standards. From sustainable wild caught fish to an ever-growing list of unacceptable ingredients, we take pride in what we create and even more in what we don't. Most importantly, we are pushing to make these standards higher every day.
Beginning with the selection of our ingredients, we strive to source ingredients from suppliers we know and trust. All new suppliers are vetted to ensure they meet our strict food safety and quality standards and we regularly audit and review all of our existing suppliers. See where our ingredients are sourced below.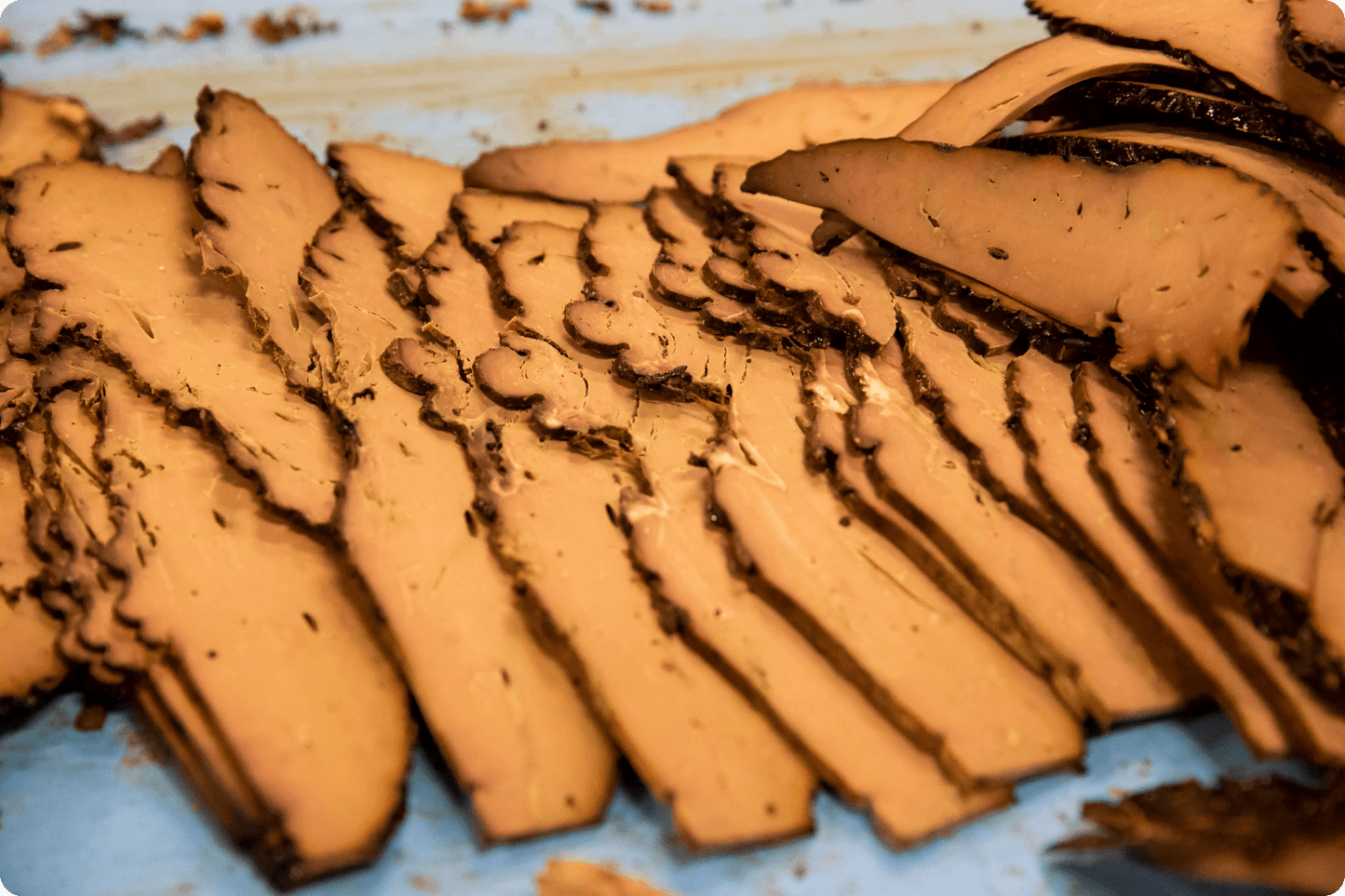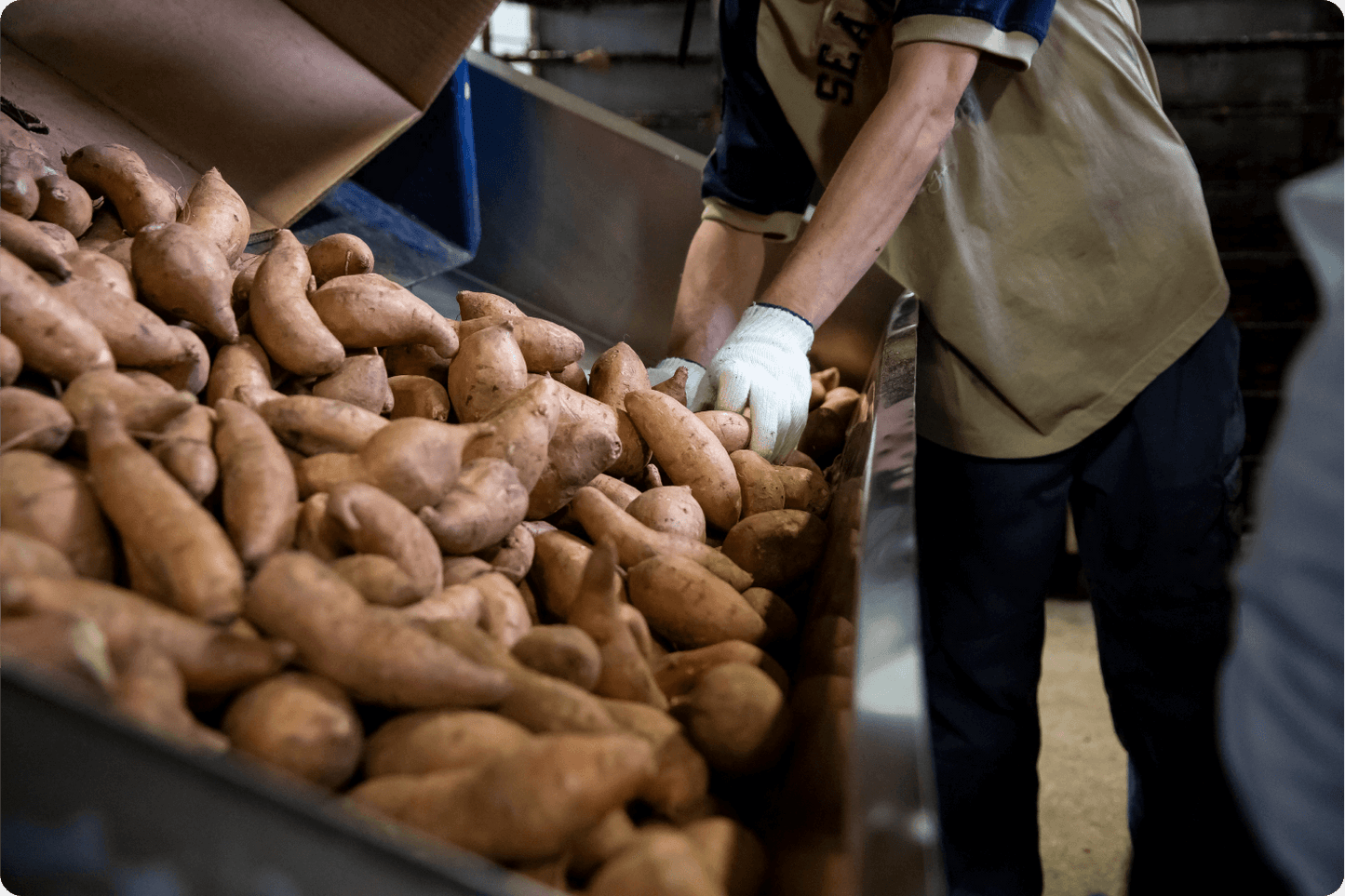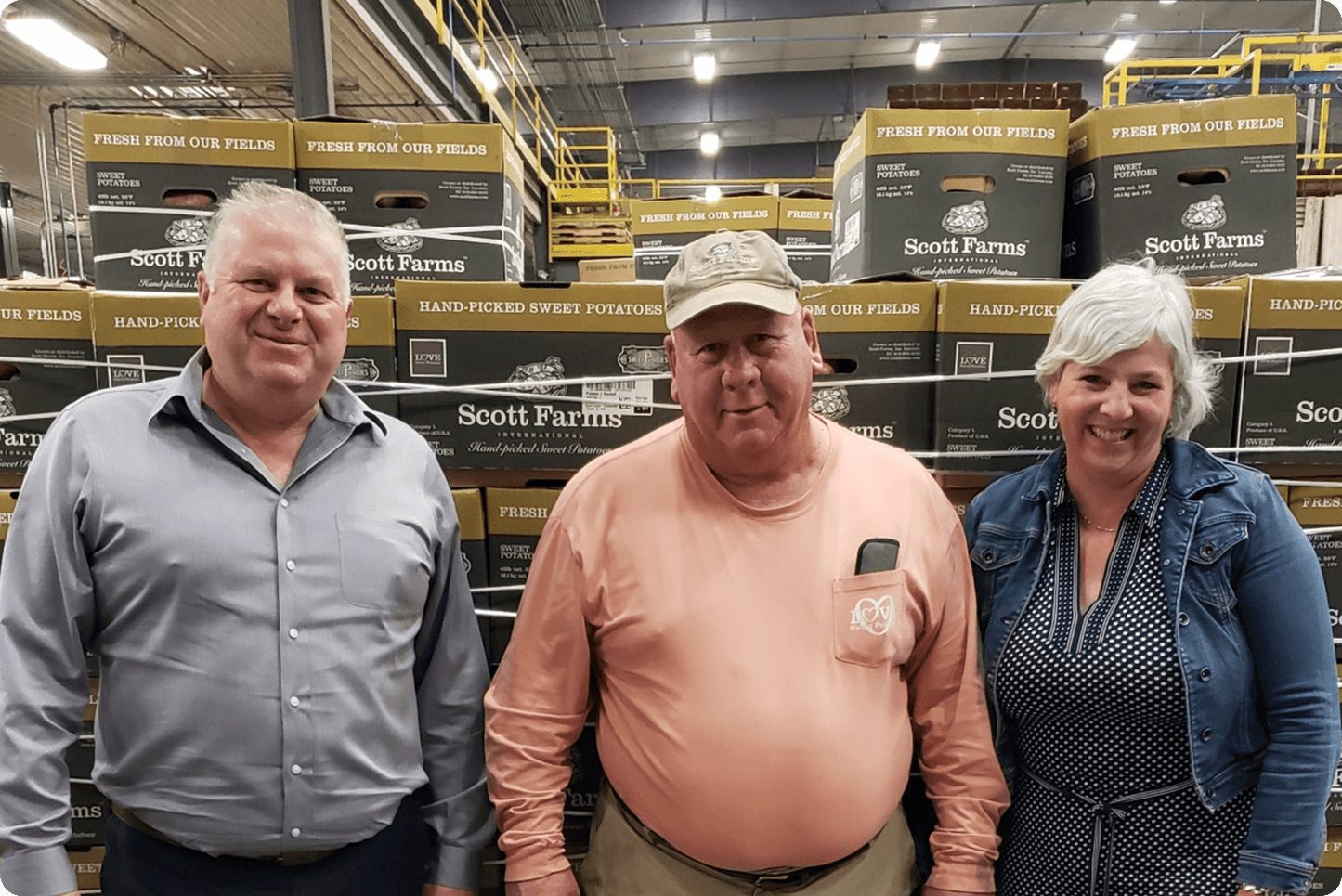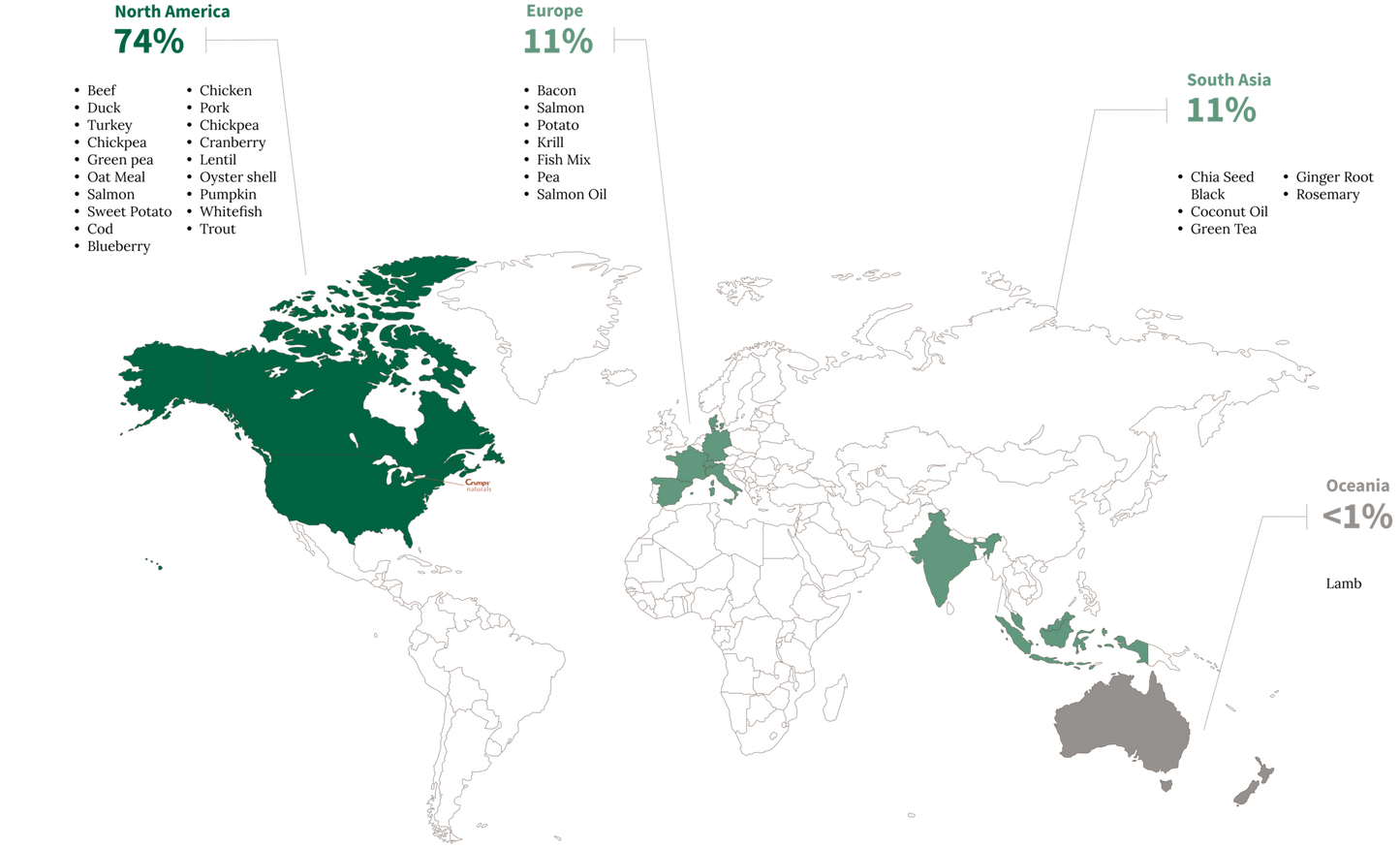 Minimal processing promise
Our low temperature air-dried process optimizes moisture and water activity levels to preserve the nutritional integrity, palatability and natural preservation of each treat. Each batch is tested to ensure our food safety standards are met.
Made in small batches, we are able to ensure freshness & quality.

No additives, colours, or artificial preservatives

Quality & Food Safety are a state of mind at Crumps'
For the last eight years, Crumps' Naturals has been  committed towards adhering to globally recognized food safety programs. We have implementing the same standards for quality and safety found in the human food industry. Each year we voluntarily undergo a food safety and quality audit by a third party. To learn more about the program. Click here to see GFSI
• All ingredients, raw materials, finished product and packaging are 100% traceable. Click to read our traceability
• Our annual 3rd party audit certificates
Click to see all of our certificates from 2014
• Raw materials, ingredients and finished products are regularly tested for microbiology and foreign contaminants Click to see our COAs