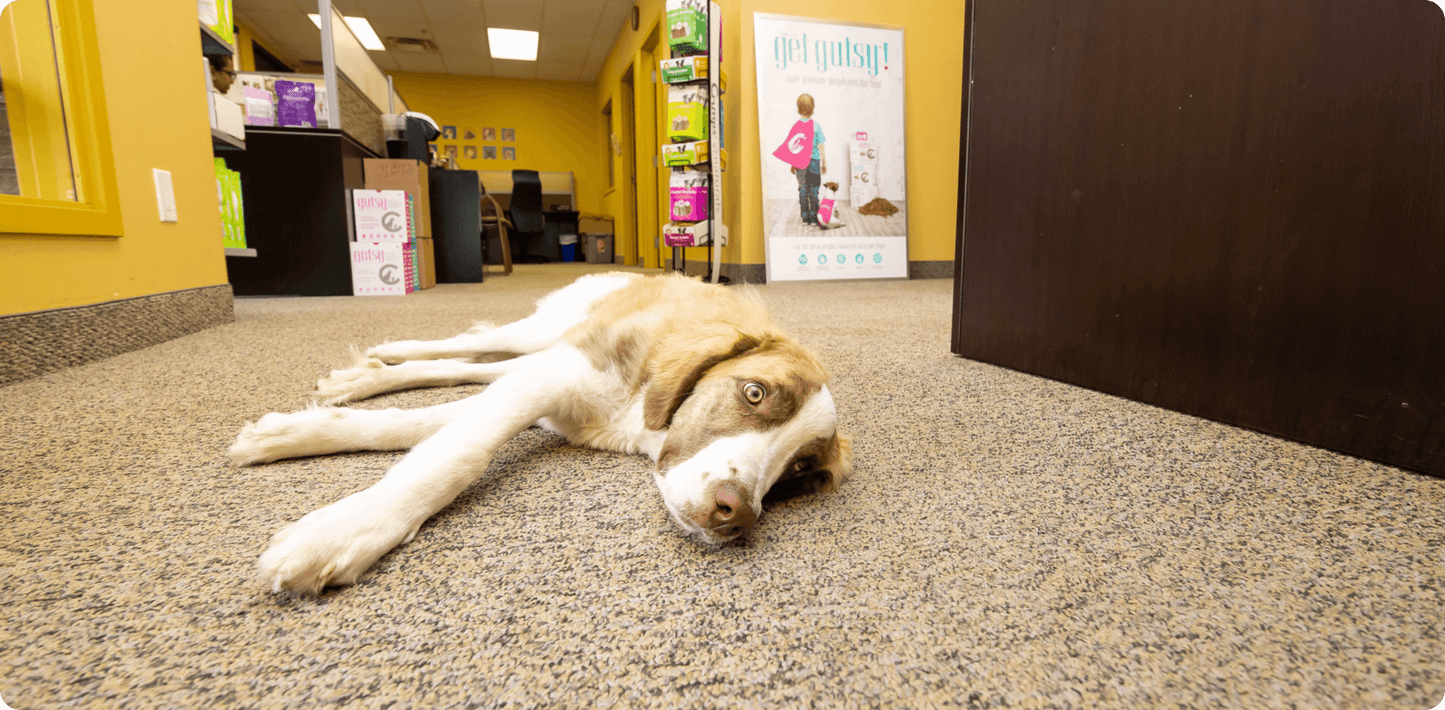 Creating a culture of belonging, a family feel, where everyone is welcome and respected. Bettering the lives of our employees and broader community. Delivering our very best in all we do, holding ourselves accountable for results. Continuing to figure out ways of bringing peace of mind to our customers, health to companion animals, and a much-needed change to the way people feed and care for their pets.
Sustainability Initiatives
At Crumps' Naturals, we obviously care about our pets but we care about our future too. We have a responsibility to not only our pets but our future generations to make conscious choices about how we decide to run our business. As we continue to create and develop all natural, healthy treats for our pets, we also want to improve our corporate responsibility.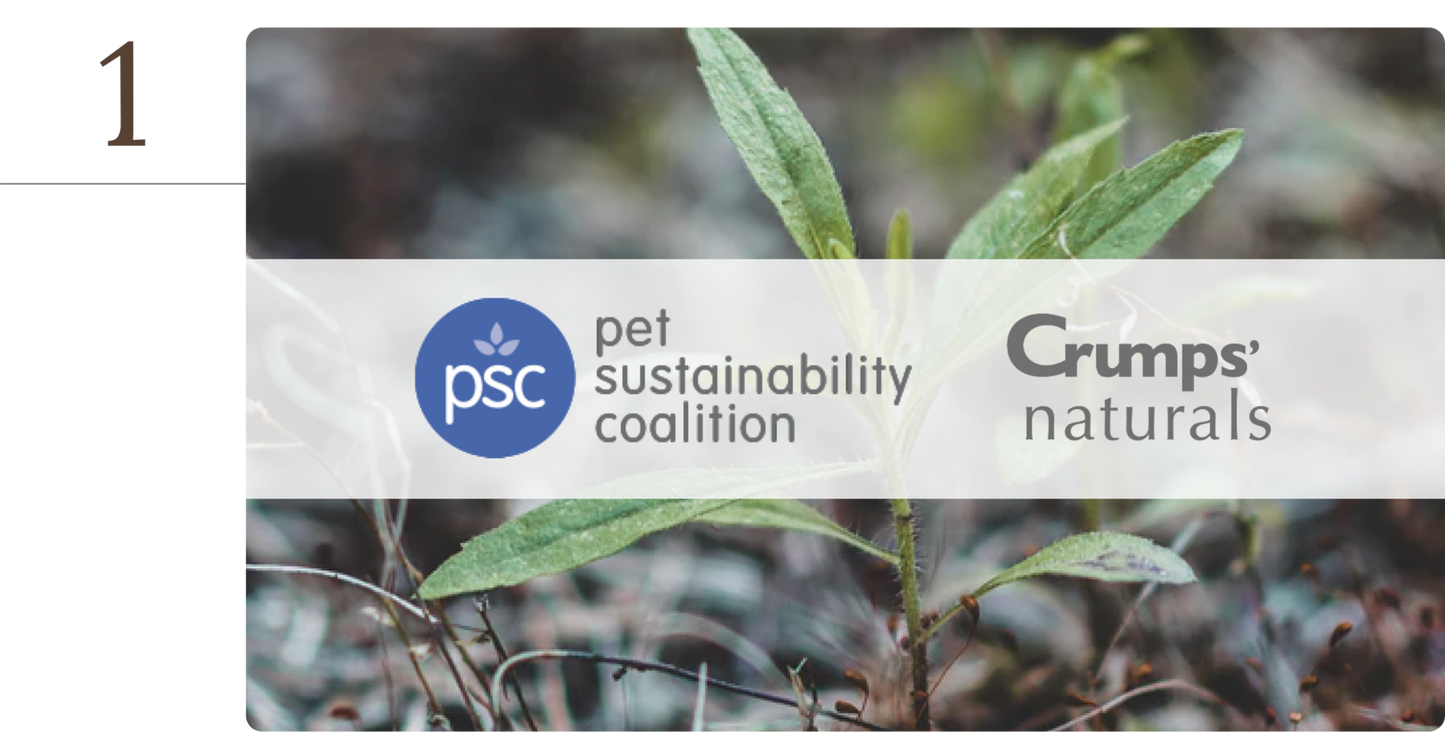 In an effort to better educate ourselves we joined the Pet Sustainability Coalition,https://petsustainability.org/, in 2020, to create positive impact for the communities and environments we do business.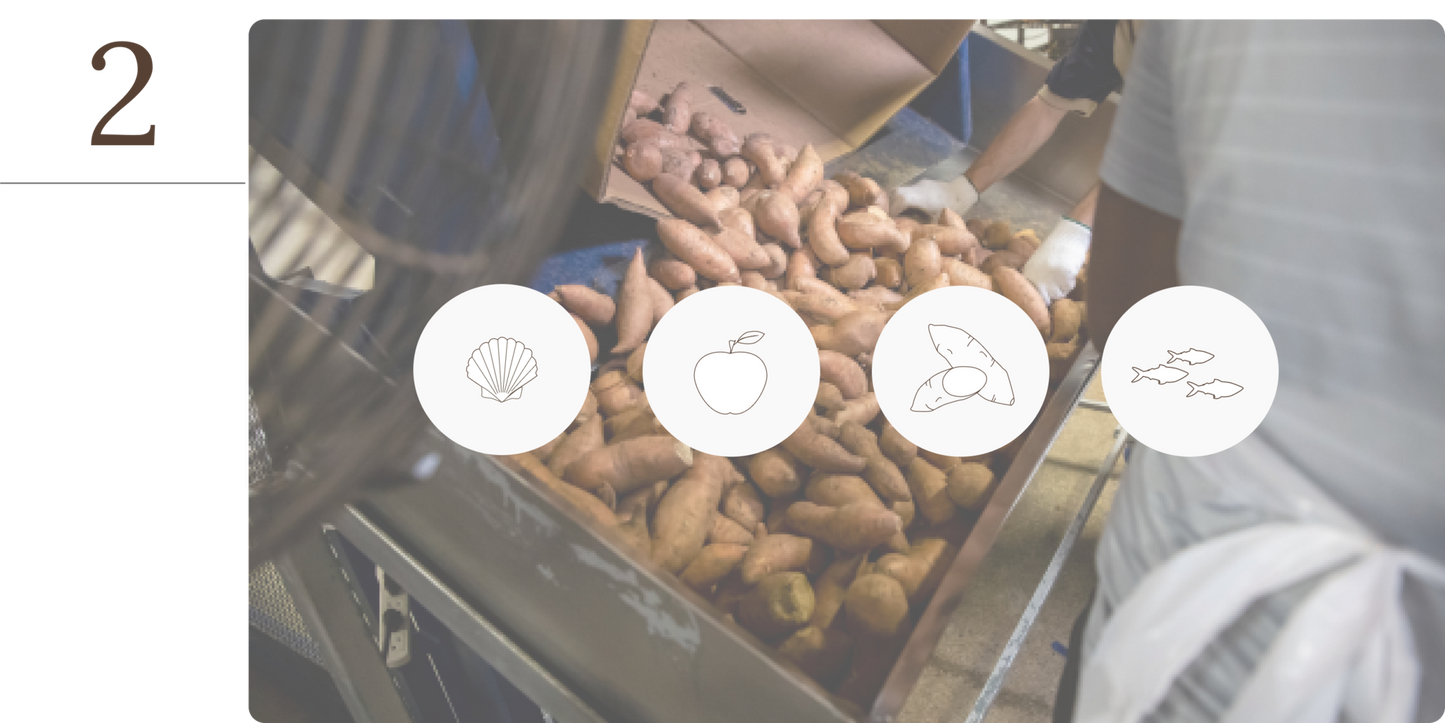 As we grow, we are committed to using more sustainable ingredients to offer more selection to our conscious pet parents.
Our social responsibility path will not stop there. We will continue to work with our distributors, suppliers and retailers to create innovative solutions that can positively affect change. We are dedicated to being part of the solution to our pets, to our families and to our planet. We invite you to visit this page for updates as we take those vital steps on this journey.